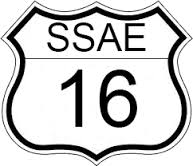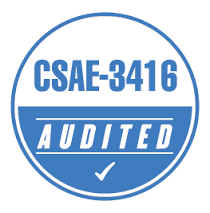 Security and compliance are at the forefront of protecting the valuable assets of your organization. Whether you're a public sector organization accountable for protecting the personal information and safety of your citizens or an enterprise that processes sensitive information for your customers, the risk of a breach can be severely damaging and impact your reputation.
The growing movement towards hybrid cloud is an attractive IT approach on many fronts. However, the security and compliance around IT in a hybrid world has its complexities that can be simplified with the right measures. Carbon60 builds security into the DNA of our business because we know the importance of it when customers trust us to manage their most precious workloads. We have built a comprehensive information security philosophy that we apply towards the managed hosting solutions we deliver for customers across several verticals backed by our team of experts that run our operations every day.
Carbon60's approach is built on a comprehensive Information Security Management System (ISMS) based on the ISO 27001 framework. This applies to our internal controls and procedures and extends to the managed services we deliver to our customers. Together with compliance audits on our business, data centre certifications and the services we offer to help clients achieve specific compliance requirements, Carbon60 ensures your critical applications and infrastructure are protected from threats.
Critical Security Factors
SSAE 16 SOC 1/2 Reports
Top Tier data centres with physical security
Public sector security status
Background checks for employees
Multi-level security posture: managed firewalls, intrusion detection and prevention, vulnerability scans
Proactive security patch management
Password and permission management policies
Two-factor authentication
Encryption and anti-malware standards
Global web application firewall and DDoS protection
Professional Services: threat and vulnerability management